South Jewellery Show: Opportunity for the Growth
Attending the South India Jewellery Show from 8th to 10th Jan 2021 was one of the most precious and rewarding times for JewelFlix. One of the most glamorous and awaited events held specifically for Jewellers all around India was a success for everyone.

South Jewellery show is a B2B exhibition for Jewellery and gems. This show was expected to be an enriching experience for all the attendees to meet the industry-leading jewellers face-to-face.

There were more than 5000 visitors from all backgrounds and 130+ registered stalls from Jewellers. The unique and different collection of Jewellery and accessories from all the wholesalers and manufacturers was presented to showcase.

This was one of the most opportunistic moments for all retailers, wholesalers and manufacturers to create new business relationships and avail new opportunities.

The idea of JewelFlix and what it represents for the Jewellers all around India was found unique and highly beneficial for already established businesses as well as businesses who are starting up. We had attended the event so that we also may avail new and exciting opportunities by joining with Jewellers but the surprise we received was wonderful.

It seemed most of the Jewellers were already aware of JewelFlix and wanted to join for some time. This was a wonderful opportunity for them as well as us to mutually extend our businesses and grow together. We met fascinating people who had the aspirations of going online and allowing their Jewellery business to be accessible by all people.

Since some people were not aware but wanted to know about JewelFlix, our team was thorough to explain in detail about what we do and how we do it. The features and benefits of associating with us. Everyone was interested in shaking hands and joining with JewelFlix and each person who joined allowed us to serve them wholeheartedly.

We would like to extend our sincere appreciation to all those who believed and supported us by associating with us.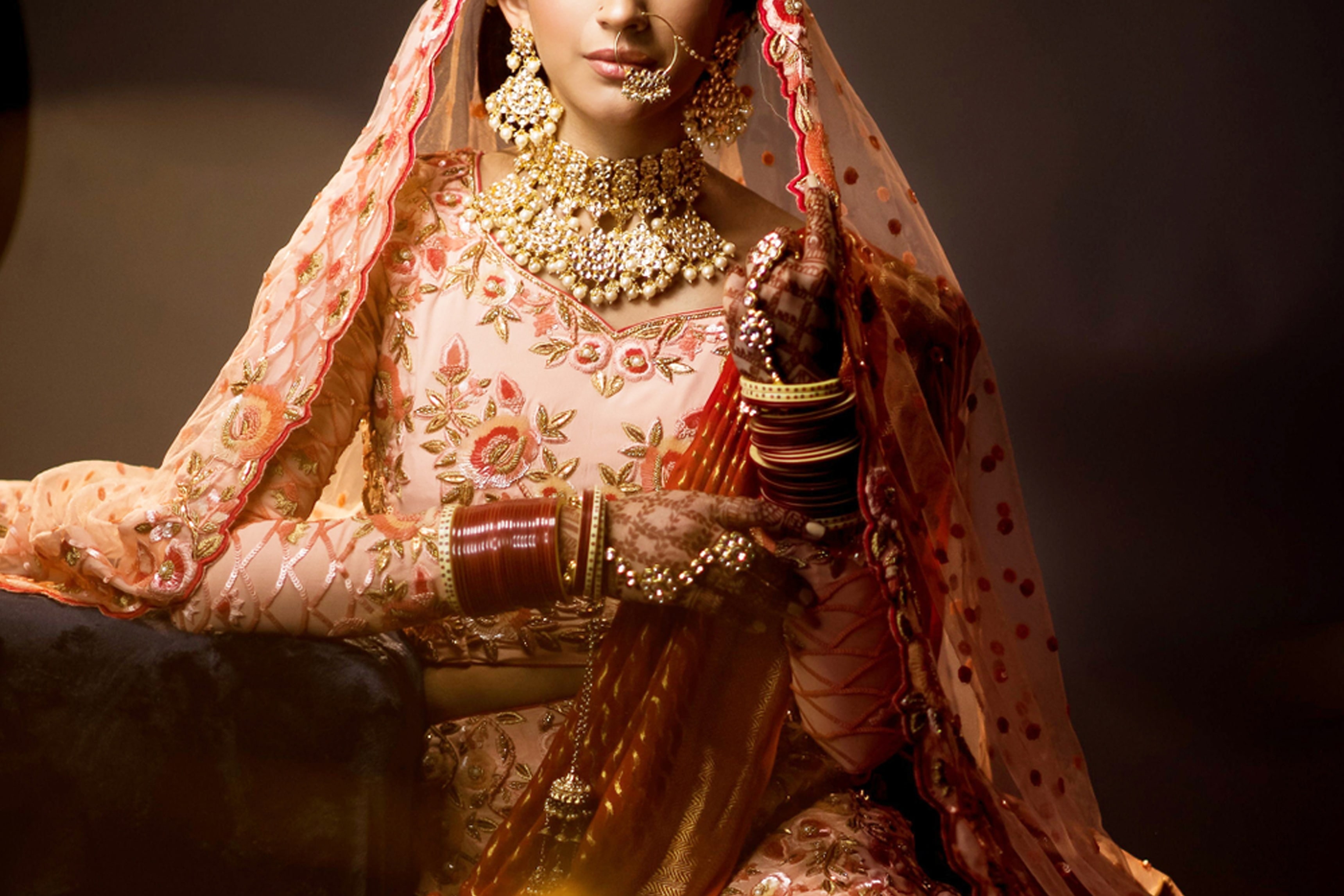 Jewellery
In an Indian wedding, you will never see a bride which is not dressed in gold from head to..