JewelFlix Participates in 'Gems & Jewellery India International Fair' in Chennai - 2021
GJIIF (Gems & Jewellery India International Fair 2021) is one of the most important exhibitions for B2B jewellers all across India. At the exhibition, the Jewellers like Wholesalers and Manufacturers can showcase their products like Jewellery items. This allows them the opportunity to connect with other Jewellers and expand their business.

GJIIF has become the platform for jewellery sourcing in Tamil Nadu, Kerala, Karnataka, Andhra Pradesh, Maharashtra and International buyers from Bangladesh, Sri Lanka, Singapore, UAE and Malaysia.

GJIIF Exhibition in 2021

In 2021, GJIIF was organized for South Indian Jewellery at Chennai Trade Centre, Chennai, from 26th to 28th February. This event turned out to be a grand success for Jewellers across India.

More than 300 Wholesalers and Manufacturers had their respected stalls to showcase their unique creations, which allowed them to create many new business connections. Thousands of visitors were present at the show, mostly the retailers looking for new business connections and opportunities.

This exceptionally allowed the gems and jewellery sector a chance to explore various jewellery designs across India.

This was a fantastic chance for our associated jewellers since they got to launch their exclusive mobile applications right there among hundreds of Jewellers. The following jewellers took the privilege of releasing their applications at the event:

Sree Chamundi Jewellers, Nellore

Manyata Jewellers, Bangalore

SK Jewels, Bengaluru

Tulsi Diamonds, Bangalore

JC Jewellers, Chennai

South India Jewellers (Adheera), Mumbai

Chintamani Gold, Hyderabad

Mangaldeep Bangles, Bangalore

Mangaldeep Chains, Bangalore

Silver Empire, Bangalore

Navkar Sterling Silver, Bangalore

Shankheshwar Silver, Bangalore

Support from 'The Jewellers and Diamond Traders Association Madras' & 'Tamilnadu Jewellers Federation' to JewelFlix

The launch went flawlessly since the special members like Mr. Jayanti Lal Challani (President) and Mr. Santha Kumar (Secretary) from 'The Jewellers and Diamond Traders Association Madras', along with several other committee members, spent their precious time to support this application launch.

Respected Mr. A.S. Sriram (President) and Mr. R. Loganathan (General Secretary) of 'Tamilnadu Jewellers Federation' were also present in this GJIIF event, as well as in the launching of mobile applications for our Jewellers.

The Idea of 'JewelFlix'

Our idea of connecting jewellers all across India and how it could be beneficial for Jewellers was considered extremely helpful for the jewellery businesses. Even though most of the Jewellers had a little idea about JewelFlix, this was the time when they were able to get the most information about how we work and how we can bring their business online and build their brand.

We connected with numerous new jewellers. Every jeweller had something to say about how they want improvements in their business and the things they have tried.

Most of the features jewellers wanted like brand promotion, products advertisements, online jewellery catalogue; JewelFlix was already providing, which was indeed a fascinating moment for several visitors.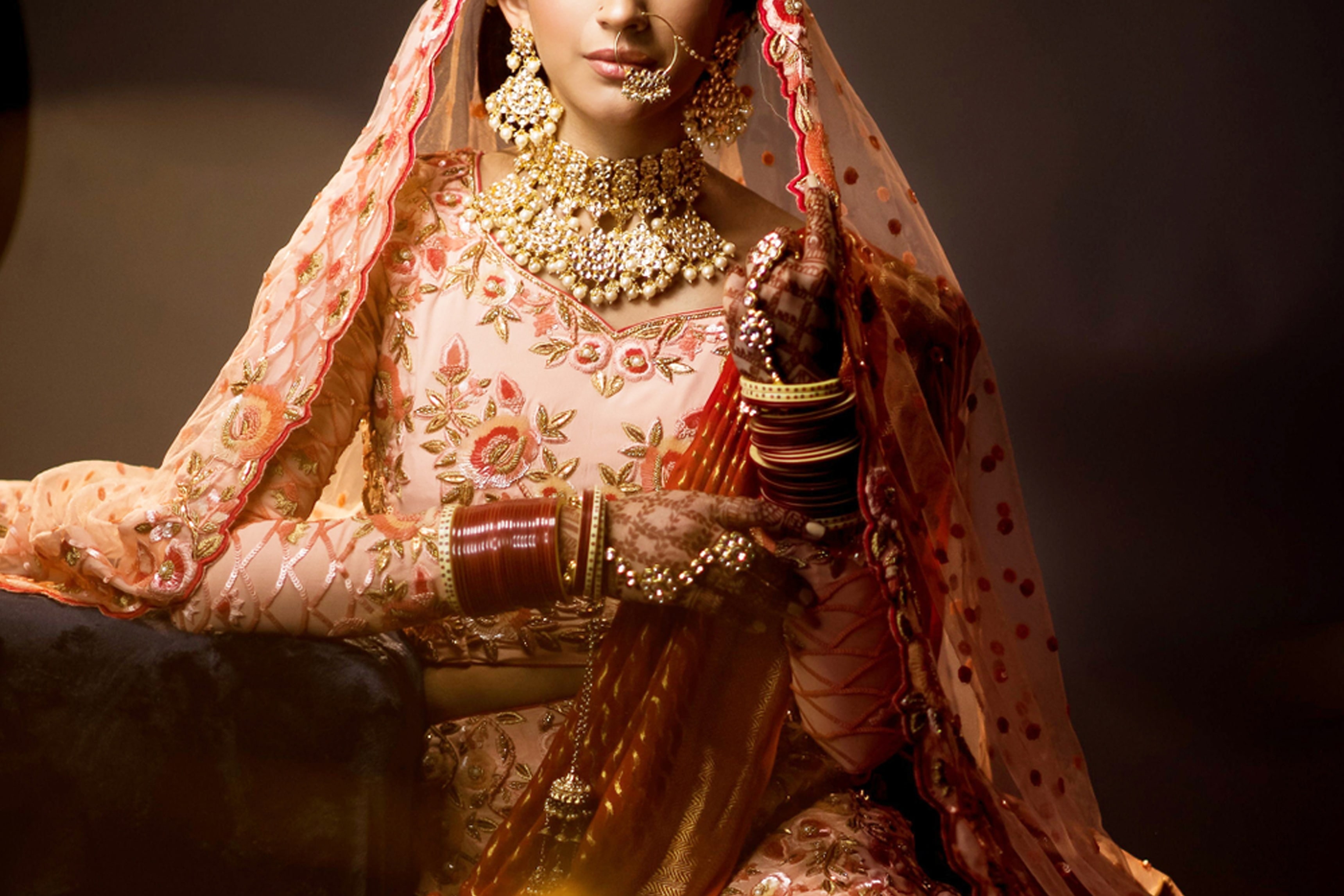 Jewellery
In an Indian wedding, you will never see a bride which is not dressed in gold from head to..