India is considered to be a hub of the worldwide jewellery market because of its extensive usage, low cost, and skilled artisans. For decades, even centuries Jewellery has been a prominent part of Indian culture and traditions.
It's almost impossible to find a single house in India where there is no jewellery available. Men and women use gold jewellery every day and exclusive jewellery specially crafted for occasions like weddings, anniversaries, or and other family events.
How Jewellery Business is Booming in India?
Since Jewellery is one of the most important parts of everyday life, particularly for women, the Jewellery industry has also taken their business on a more growing scale by creating unique products and services for their customers; and thereby creating a competitive market among each other.
Gold as a mere investment to hold pride in owning the precious jewellery, the country has evolved to a great extent. India's gems and jewellery sector contributes almost 29% of the global jewellery market. The availability of more than 2500,000 gems and jewellery players, the market is expected to grow by INR 7 Lakh Crore by 2025.
What's the Next Step for Jewellers?
Even though it seems Jewellery is everywhere, there's still more potential for Jewellers all around India. In this digital era, the gold industry is still working on an offline and local area basis which is hindering its further growth.
Gradually now the Jewellers are hoping to take their business to the next level by bringing it online. However, this is difficult for them to take care of their online and offline business simultaneously. And since most jewellers are not aware of the processes involved in making the business digital, they seem to avoid it.
Why Should Jewellery Businesses be Online?
With almost 60% or more citizens having access to the internet all over India and more joining every day, people are spending more and more time exploring the vast area of the Internet and most of the time is spent on Social Media.
People don't want to go out too much now. They're in connection with their friends and family, can get food and other utilities delivered to the doorstep, can talk to their doctors online and get prescribed, and several other benefits of using the Internet.
People have learned to be confined in the comfort of their homes, and they don't want to go from shop to shop looking for Jewellery unless they are assured that the shop has exactly what they need.
With the Jewellery business getting online, people will have the opportunity to explore the varieties of jewellery items like gold rings, chains, diamond rings, necklace, etc. just at their fingertips. They will be able to talk to Jewellers about their specific requirements or enquire about different services provided.
This way it will be easier for customers as they don't have to go there until the product is available. Easier for Jeweller as well since they'll be able to show all products via a catalogue at the same time to multiple customers.
Bringing Jewellery Business Online
The Internet is big, and there are numerous opportunities to build your business online. But you cannot expect to open a store online and keep it like that. You need to work on it, spend time on it to extend your reach and build your brand.
So many people are already doing it and since you'll also be working in a local store, it may get a little overwhelming with so much time to be spent on this. That's why most Jewellers have additional staff who are experts in their fields and know about brand building online.
Should I Hire a Digital Marketing Expert for My Business?
Normally, a Digital Marketing agency would be a perfect fit for bringing your business to life in online channels but since Jewellery is a unique type of business in which you have different products and designs almost every day, it gets difficult to explain to the public on the internet unless you or the Jewellery expert is directly involved.
What do I Need to Build My Jewellery Business Online?
A Website or your own blog would be a perfect way to get started. You need to showcase your products and services in a proper catalogue, so people can easily explore. You explain each and every product along with its specifications and other details.
But it's not the only thing you need to. You also need to market your products and your website, so people will know about it. You need to let people know about your existence, earn their trust so that they can buy from you.
Gradually to increase further you may offer some exclusive tools for your customers like a mobile app and social media page where they can stay updated about your products.
These innovative ideas can give your business a huge boost in the online jewellery industry all around the world.
How can Jewellers open an Online Jewellery store?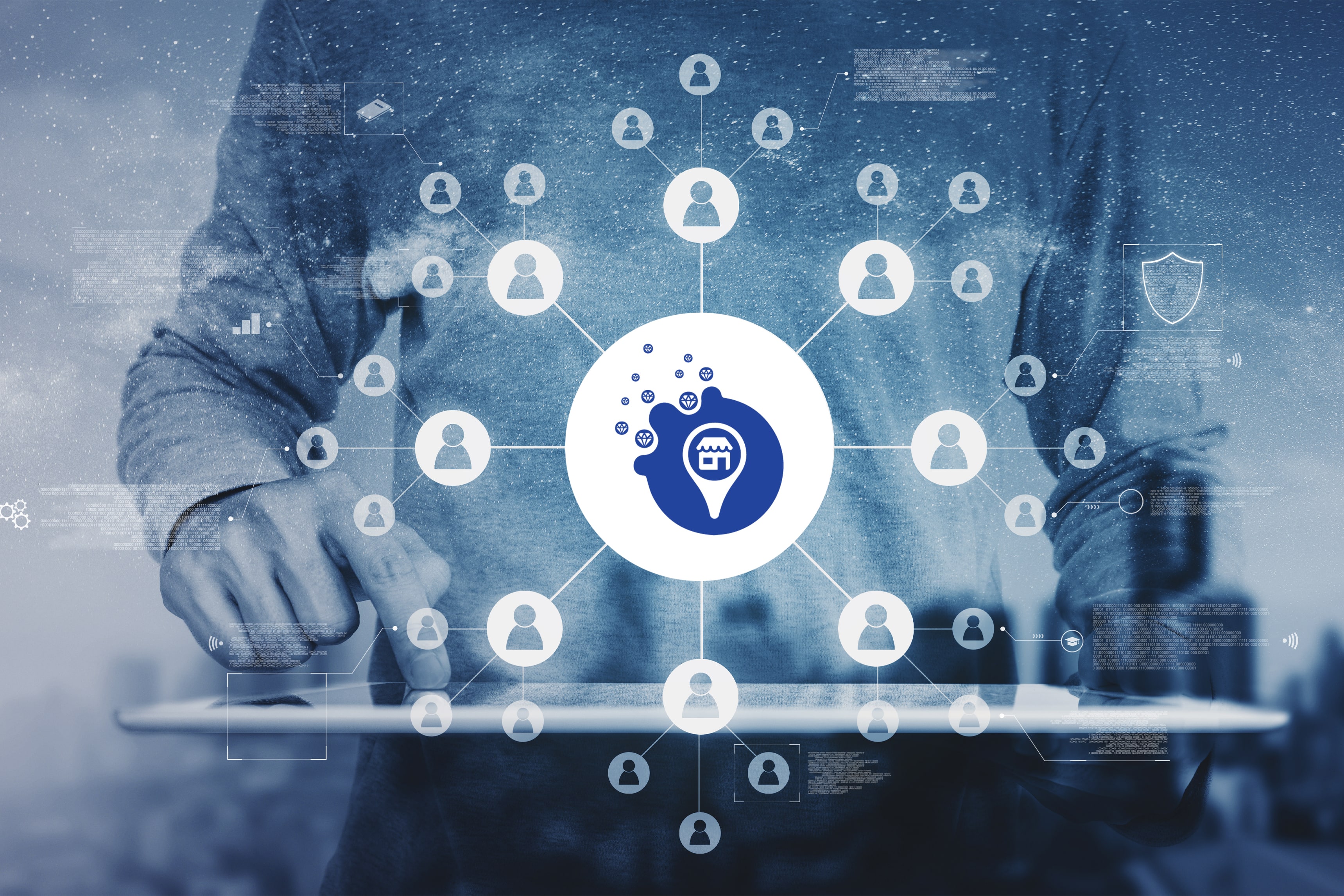 Let's take an example of a business venture who raised the bar for online Jewellery Business in India.
Online Jewellery Marketplace
JewelFlix, one of the leading online jewellery marketplace in India realized a few years ago that the Jewellers don't have a proper platform to showcase their products and since Jewellers are constantly busy, they won't have time for marketing their products and building their own jewellery store.
They came up with the idea of providing an exclusive online platform for Jewellers around India where they can exhibit their unique jewellery items and allow people to explore and buy them. In order to help individual Jewellers build their own brand online, JewelFlix started providing exclusive websites and mobile applications for Jewellers to help Jewellers extend their own brand.
JewelFlix also provided marketing services for their associated jewellers on various platforms including social media. This was an opportunistic moment for many Jewellers who wanted to bring their business online without having to spend time on marketing.
The idea was extremely successful and very helpful for business owners as they got everything they needed to bring their offline business to the online world.
In conclusion, we can say that building an online business can be a highly beneficial investment for your business in this digital world and if you are too busy with your offline store, you can outsource your entire online store to a third party and keep getting customers without doing anything.